YOUR CITY GUIDE: Cannes
Anyone who has traveled to Cannes before would say that it has quite a nostalgic charm to it. It has a modest sophistication to it and is quite pleasant to walk around the streets and get a feel for the city and its culture. It was a great place to start the summer, with The Film Festival and head off to our next point of entry. If you find yourself on your way to Cannes this summer, take a look at these recommendations.
A Hotel that boasts elegance and class: It's an absolute must to stay at The Hotel Martinez (another spectacle of a hotel by The Hyatt Group). Infamous for its sophisticated crowd who are known to draw quite a lot of attention to the hotel and create quite a spectacle of themselves. The hotel offers a variety of options on the breakfast menu and with all the running around (getting ready for the film festival, I was 'sufficiently' fueled for the day after ordering quite a number for myself.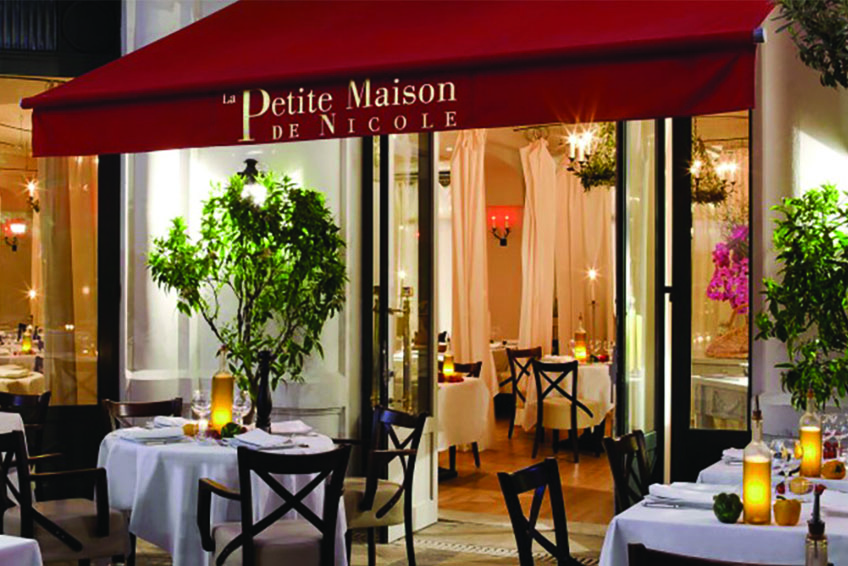 Le Petite Maison is always a favorite, with its high-end fashion inspired cocktail menu and atmosphere to match. I enjoy ordering an assortment of plates for the table to get that authentic Mediterranean/ French experience and it allows everyone at the table to get a taste of what Le Petite Maison has to offer.
Feel like something more casual? Sit back and enjoy good food and conversation at Vesuvio. The popular restaurant has that home-cooked tastes with generous portion sizes to match. In the mood for a cheesy Pizza or oven cooked fish, this is the place. Everything that came out of the kitchen caught my eye!
I hope you enjoy your trip to Cannes and be sure to try out one of my recommendations. Let me know what you think!