If it's one thing New Yorkers know how to do, it's brunch! It's not like we don't have enough reasons to dress up and hit the streets of Manhattan anyways. Pair that with flavorsome meals, Instagram friendly interiors and an inviting ambiance to match, its a recipe for success.

Here are my top restaurant picks for #brunching in the city: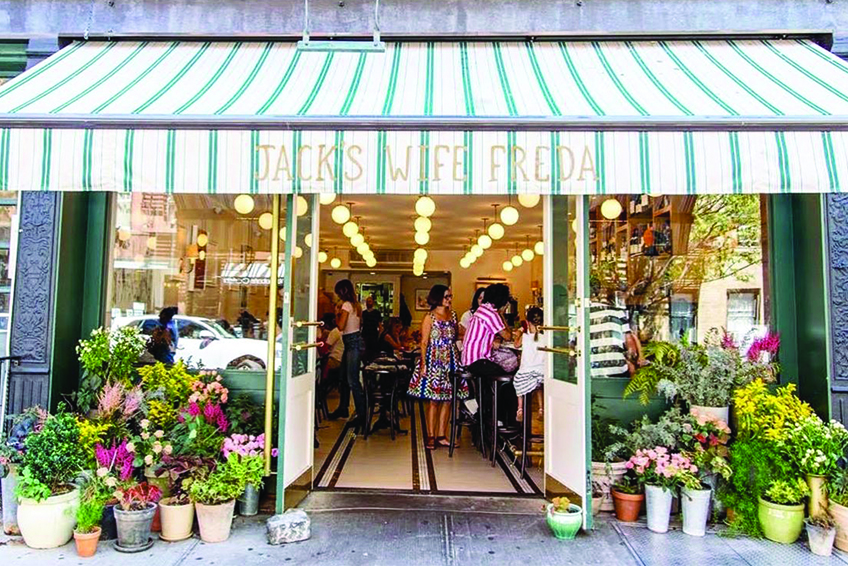 Jack's Wife Frieda
My go-to order is the Maya's Breakfast Bowl: Scrambled or poached eggs, red quinoa, kale, spaghetti squash, grilled tomato, radish and avocado. A filling and healthy meal to start to your afternoon.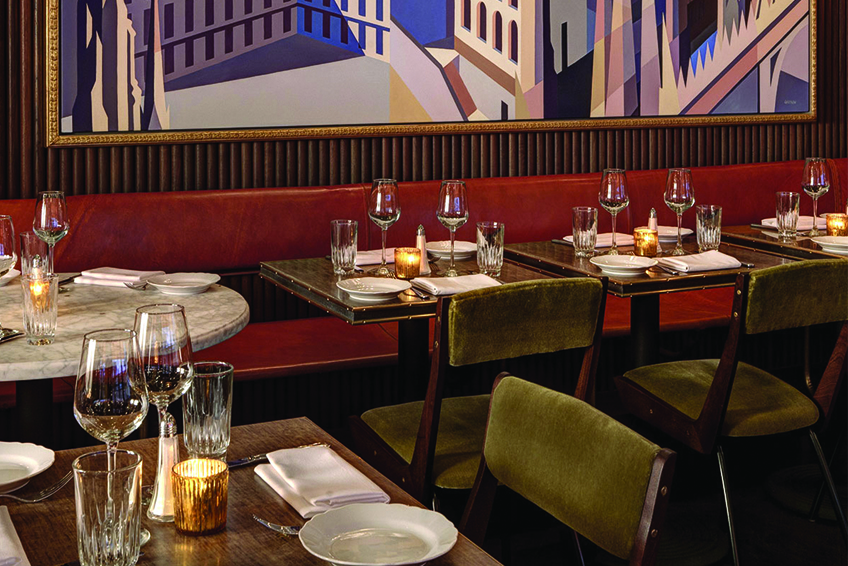 Sant Ambroeus
The Blogger's top choice! Try the Burrata, Piatto di Lenticchie and Salmone Scozzese dishes. Exactly in that order.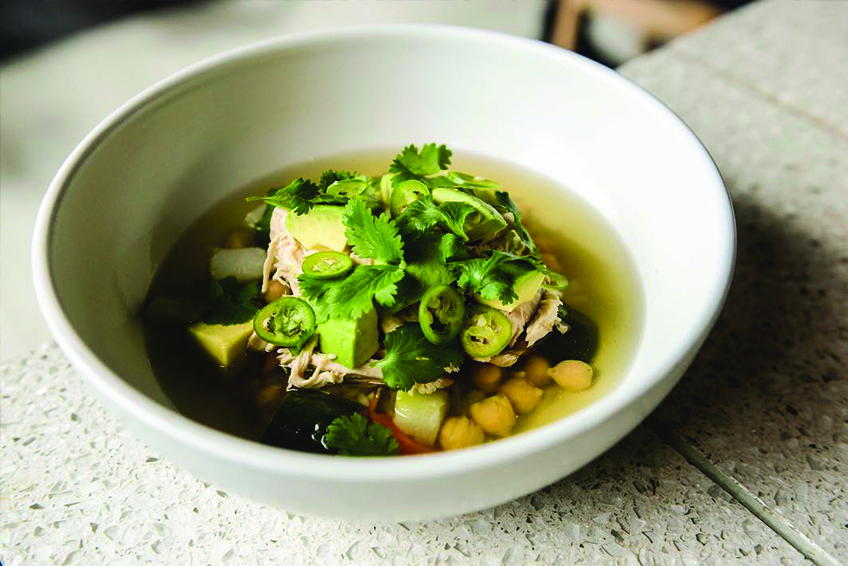 Atla
I prefer to keep things on a healthy note. It's the Egg White Omelette with Spinach and Farmer's Cheese for me, and the Herb Guacamole to share. The simple Chicken Soup pictured above is also delicious.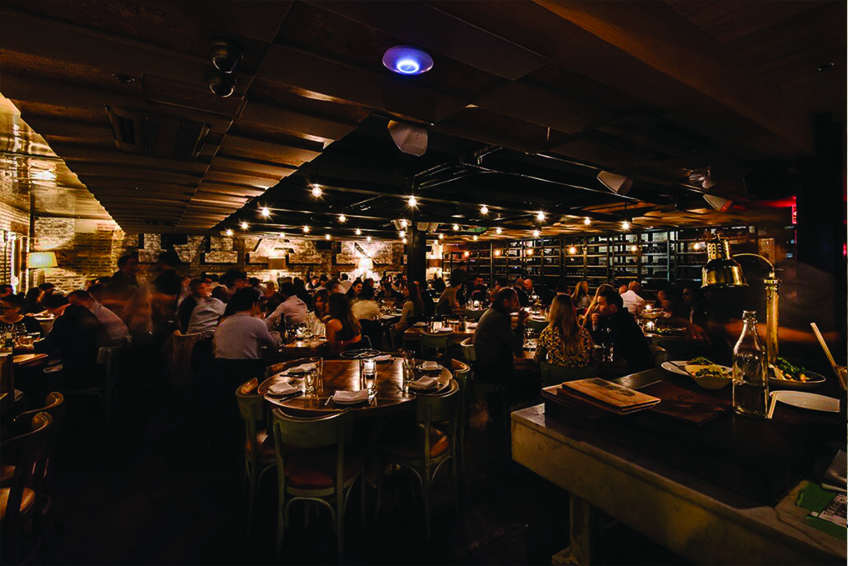 Catch
Keep it light with the Tartare Trio, and Avocado Toast. Don't forget the Truffle Fries too!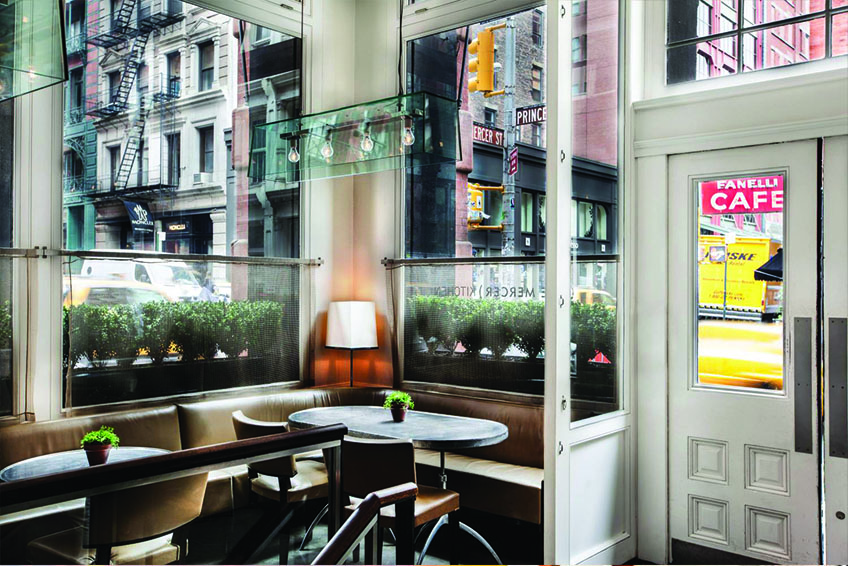 Mercer Kitchen
There's nowhere better to settle down after a stressful day of back to back fittings and shoots than Mercer Kitchen. Located in the hub of Soho, you can relax with a glass of wine and indulge in the famous Mercer Burger. Bring on the sauce!