Puffy, dark undereye circles. Parched skin. Chapped lips & a plethora of undesirable side effects. These are just a few of the no-nos we want to avoid when stepping off of an airplane and into an already jam-packed schedule. With the kickoff of fashion month, here are the top 5 beauty products I swear by to ward off dehydration and get back to glowing skin.
1. Caudalie Beauty Elixir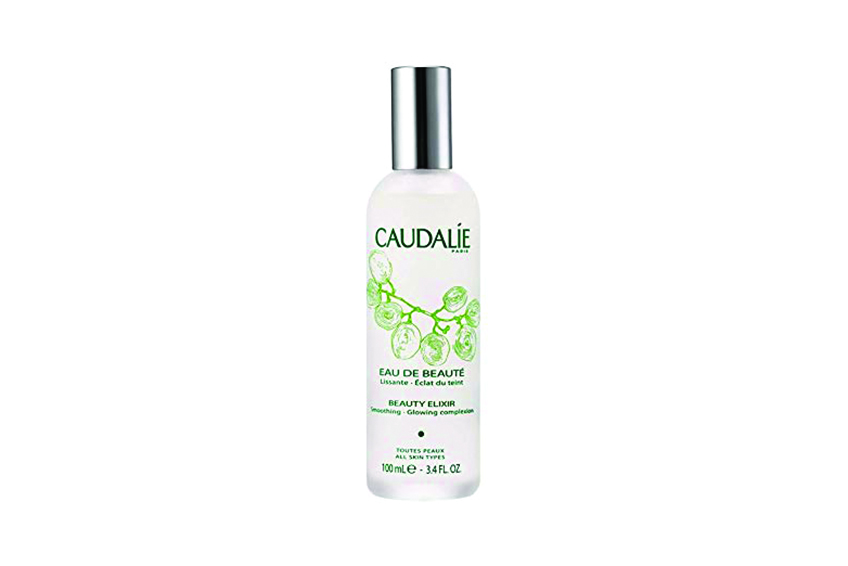 A mist to give that direly-needed boost of hydration. Consisting of plant extracts & 100% natural-origin ingredients, I spray this product on my face right before takeoff and landing.
2. Joanna Vargas Rescue Serum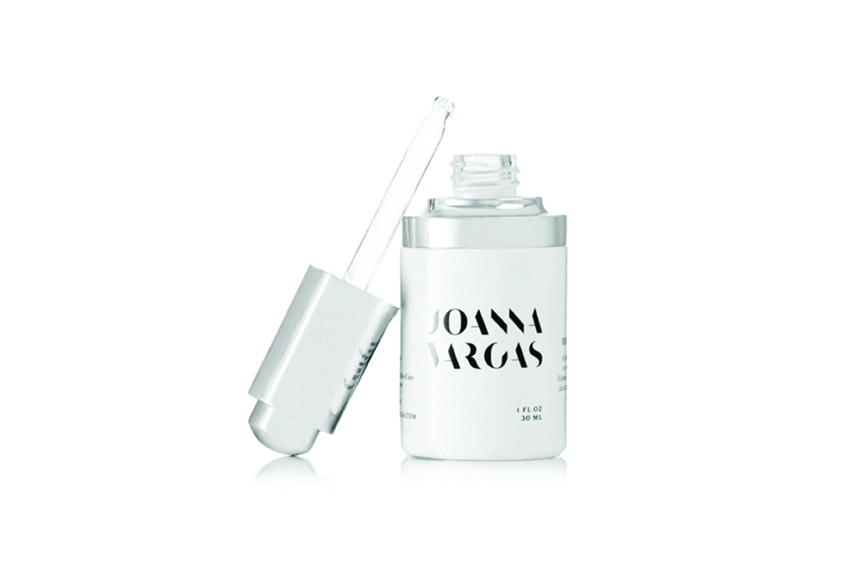 UV light & pollutants can easily deplete vitamin C levels in your skin without you even realizing it. I use this topical concentration to replenish and restore my skin after a busy morning of rushing to the airport. Especially important when you've caught a little too much sun or traveled through a rather polluted city.
3. Le Weekend De Chanel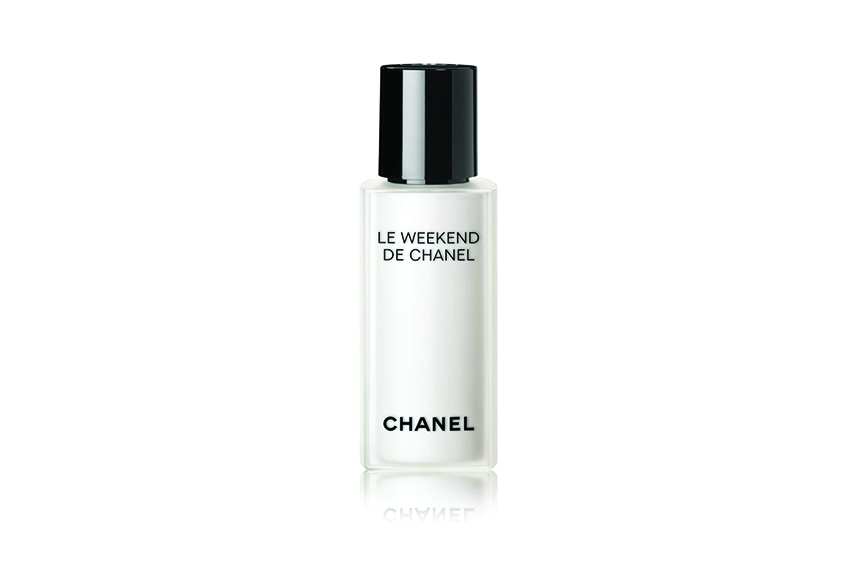 The ultimate hydrating moisturizer with a touch of glycolic acid to exfoliate, and rose water to boost luminosity. I make sure to apply a dab of this lotion on my face before every flight in lieu of a daily moisturizer.
4. Crème de la Mer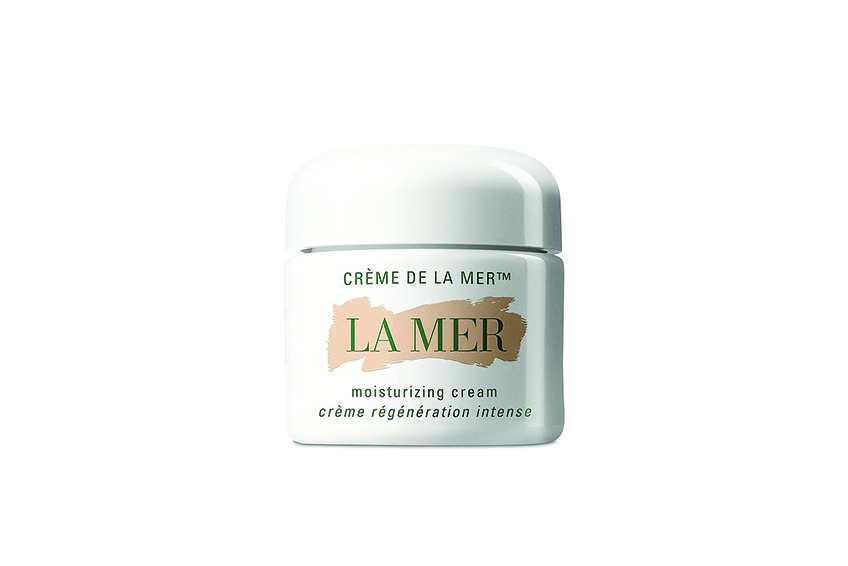 Formulated to smooth fine lines and wrinkles, this is one of my bedtime must-have products. I generously massage this rich cream onto my face the evening after a long flight.
5. SK-II Facial Treatment Essence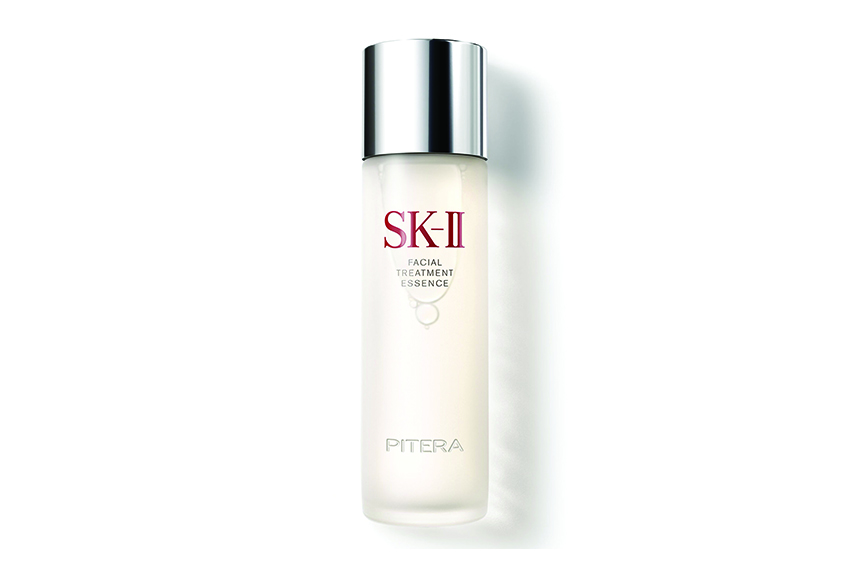 A renowned product in Asia, this toner-like essence reduces the appearance of dark spots and soaks the moisture back into your skin. I use this product right before applying moisturizer with a soaked cotton ball.
With these 5 products, you'll look ready and feel ready to take on any moment post-flight.